Burial Sites
---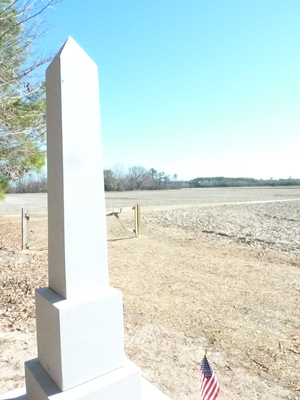 The 123rd New York monument at the Bentonville Battlefield.
Photo by Bob Farrell.





Headquarters and Staff



We are always looking for pictures of the original 123rd New York Volunteer Infantry. If you have any pictures that we can use or know the whereabouts of any pictures associated with the regiment, please contact our webmaster. Thanks!